Industry 4.0 is ushering in a new era powered by three emerging trends
connectivity, intelligence, and flexible automation.

Elansol Technologies is a cutting-edge technology and engineering company whose mission is to create the factories of the future. By bringing together the state-of-the-art approaches of industry 4.0 and the circular economy, Elansol Technologies enables businesses to speed up the industrial lifecycle from concepts to implementation faster and more efficiently than ever before.

We assist companies in constructing competitive, rapidly developing businesses. Our strategy, analysis and technical proficiency link business objectives with market demands. We inquire and respond to inquiries that aid you in deciding the reasons, what and how to innovate. After that, we work with our customers to originate, commence, expand and invest in ground-breaking businesses. Identify opportunities first, then create a roadmap to prioritize and define the implementation path. A successful growth strategy requires focus, simplicity and speed. Finally, collaborate to achieve results. From project management to venture building, our team is ready to work together to achieve your growth objectives.

Elansol Technologies provided exceptional services, particularly in I4.0 and industrial automation solutions. Their customised solutions helped us improve our operational efficiency and streamline our processes. Their expertise and professionalism created significant value for Godrej,
Godrej – Maintenance Manager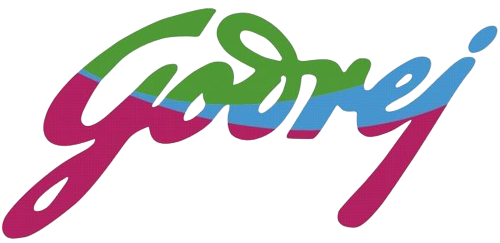 Elansol Technologies' team demonstrated exceptional professionalism and expertise during the entire process, from the initial consultation to the final implementation of our BMS solution. Their quick delivery minimised disruptions to our daily operations, which was truly impressive. We highly recommend their services.
Sila Group – Senior Manager 

We are satisfied with the product design consulting services provided by Elansol Technologies for our packaging machine. With their expert guidance, Nichrome was able to finalise the design and launch the machine successfully. Their professionalism and expertise were truly outstanding.
Nichrome – Operations Manager 

I highly recommend Elansol Technologies for their outstanding work in delivering a unique vibration monitoring solution in a timely manner. Their expertise and customer service exceeded our expectations and we are grateful for their exceptional contribution to our project.
Leading Automotive Manufacturer, Pune -Maintenance Manager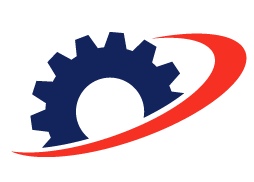 Elansol Technologies' services offering is amazing, and their expertise in the I4.0 and IoT domains is outstanding. They provided customised solutions that exceeded our expectations, and the best part of working with them was their excellent communication and support. I would describe Elansol Technologies as a reliable and knowledgeable technology partner that delivers exceptional customer service.
Kinetic Automation – Director 
Connect with us to learn more about our offerings